Welcome
The BioE Graduate PhD and MS program is a unique and interdisciplinary program ranked 2nd in the nation by US News and World Report. Students apply through one of the 8 participating Georgia Tech home schools or departments and students are free to work with any of the 90+ participating program faculty members from the Colleges of Engineering, Computing, Sciences, and Design as well as Emory University School of Medicine. The BioE Graduate Program is the most innovative and integrative program available at Georgia Tech, giving the students the flexibility and creativity to pursue interdisciplinary research and create their own future.
News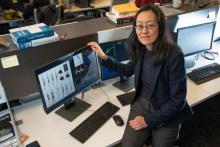 Georgia Tech neuroscientists have found a way to identify cells in the brain by focusing on their relationship to other…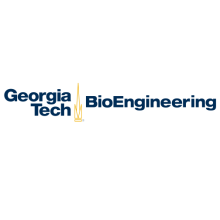 BioE directors give message of hope and inclusion
Grad student leadership delivers new format for traditional spring celebration of science and community
Events
"Joint Loading in Industrial Lifts: Informing Mitigation Strategies through Joint-Level Biomechanics"